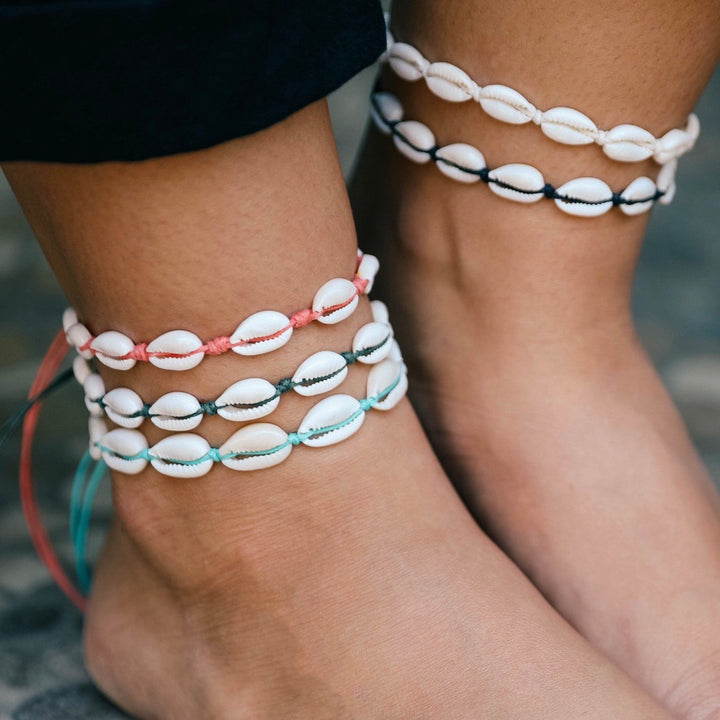 Salty details
Fitting: one size
Colour: pink, black, green, white, and mint blue
Material: shells and thread
Care: It's a delicate piece so handle with care ♥ Perfect for everyday use, wear in and out of the sea the colour of the cord can fade after a while.
Extra info: each item is made by hand, this ensures that the item can deviate slightly from the photo in details. This is in line with the unique and beachy character of at Aloha.